Hawthorne Heights

Experience an elevated lifestyle in the heart of Bentonville, Arkansas, at our exquisite property comprising individual cottages. Nestled in this vibrant community, you'll find yourself in close proximity to the renowned Crystal Bridges Museum of American Art, beckoning you to explore its artistic treasures. For outdoor enthusiasts, nearby mountain biking trails offer thrilling adventures and a chance to embrace the natural beauty of the area. Our cottages are not only a stone's throw away from downtown Bentonville but are also conveniently situated near Orchards Park, providing you with easy access to green spaces and recreational activities. Our community redefines everyday living, offering a tranquil and vibrant oasis. Come and immerse yourself in the culture, art, and natural beauty that Bentonville has to offer. Your new home awaits, where an elevated lifestyle meets the charm of this bustling Arkansas town.
Somewhere Active

Hawthorne Heights redefines elevated living with an impressive array of amenities designed to elevate your lifestyle. Step into your cottage and discover the elegance of granite countertops, the warm glow of a custom lighting package, and the timeless appeal of custom cabinetry. The large, open floorplans provide ample space for comfortable living, while the double stall garages offer convenience and security. Unwind on your front porch or enjoy the abundant green space surrounding the property. Pet owners will love our on-site dog park. Stay active on the pickleball court or take a refreshing dip in the heated pool. Keep up with your fitness routine in our well-equipped on-site gym. The billiards lounge and private community clubhouse provide excellent spaces for relaxation and socializing. At Hawthorne Heights, every amenity has been thoughtfully crafted to provide you with a refined and comfortable living experience.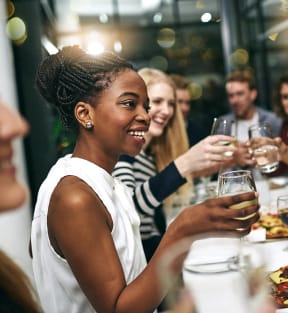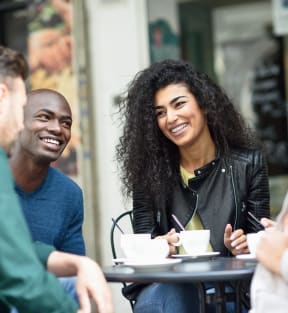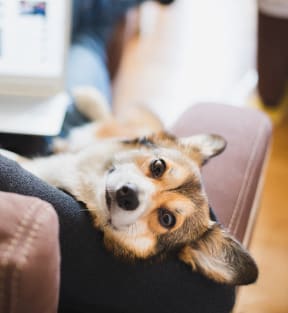 Somewhere Just For You

Living at Hawthorne says that you want to engage with the world around you. You don't just want to watch the fun; you want to be part of the fun. Surrounded by world-class dining, art, theatre, and music, Hawthorne finds the perfect balance of quiet when you need it, and excitement when you want it.
There's something wonderful about living in a place that feels like an intimate, tightly-knit community but at the same time, is exclusive and has the appeal and attractions of a big-city lifestyle. Located in the heart of Bentonville, Hawthorne Heights is the perfect place for enjoying a comfortable life and living an exciting adventure.
Somewhere Special

Nestled in the heart of Bentonville, Arkansas, Hawthorne Heights stands as an exquisite collection of individual cottages that harmoniously blend luxury and convenience. Situated just moments from the renowned Crystal Bridges Museum of American Art, this prime location invites you to immerse yourself in the world of art and culture. For outdoor enthusiasts, the property offers quick access to exhilarating mountain biking trails, ensuring adventure is always close at hand. The vibrant downtown Bentonville scene, with its array of restaurants, shops, and entertainment, is within easy reach, while the nearby Orchards Park offers a serene green space for relaxation and recreation. Hawthorne Heights sets the stage for an elevated lifestyle where you can enjoy cultural richness, natural beauty, and vibrant living at its finest.