Hawthorne Heights

Hawthorne Heights is more than a place where you sleep and wake up, eat and drink, sit and watch. It's an active lifestyle community that is more than where you just keep your things or where you settle down. Hawthorne is a place where you live. Really live. Its a place where you can stay actively engaged, excited and adventurous. Located in the heart of Bentonville, Hawthorne Heights gives you so many chances to start a new part of your life. And really live.
Somewhere Active

Enjoy living in this active lifestyle community in the heart of Bentonville. With countless opportunities in the surrounding Bentonville area for recreation, and so many available public activity resources, its very easy to stay engaged and mobile. You'll be within walking distance to the Crystal Bridges Museum and the Razorback Greenway Trail for a lifestyle built around energy, motion and culture.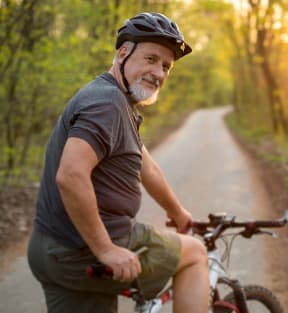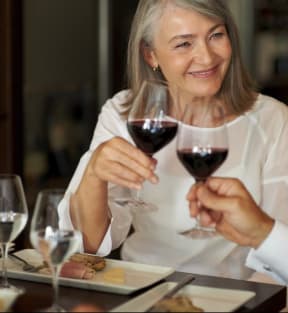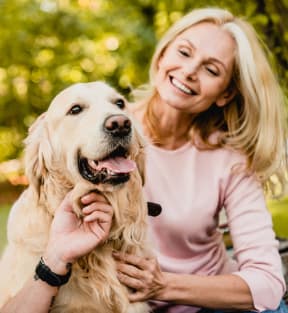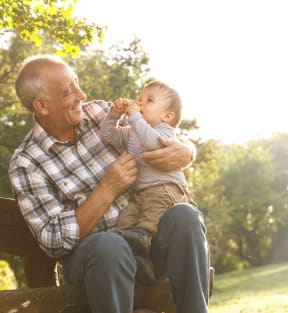 Somewhere Just For You

Living at Hawthorne says that you want to engage with the world around you. You don't just want to watch the fun, you want to be part of the fun. Surrounded by world class dining, art, theatre and music, Hawthorne finds the perfect balance of quiet when you need it, and exciting when you want it.
Theres something wonderful about living in a place that feels like an intimate, tightly knit community but at the same time, is exclusive and has the appeal and attractions of a big-city lifestyle. Located in the heart of Bentonville, Hawthorne Heights is the perfect place for enjoying a comfortable life, and living an exciting adventure.
Somewhere Special

Just off the historic Downtown Bentonville square, you can enjoy the perfect balance of urban and natural living. Easily access miles of hiking, cycling, and walking trails with world-class museums, parks, and gardens in your backyard. Enjoy living in a vibrant community with truly one of a kind experiences.